In Tallahassee
From Key West, we drove to Miami and then flew to Tallahassee, to stay for 24 hours. David would have to leave after that to fly back to the west coast and back to work; Dawn would be spending the following week with her family. In the interim, we had a wonderful visit with Karen and Buddha, and our old friends the ducks at Lake Ella.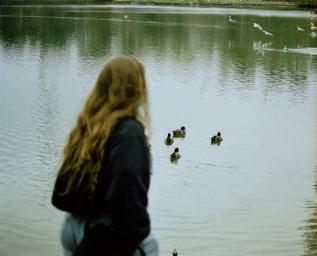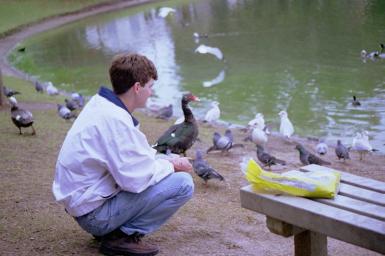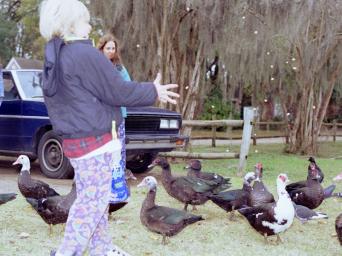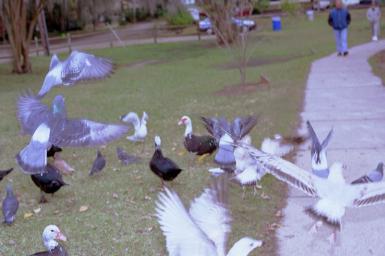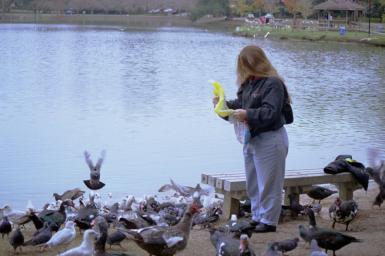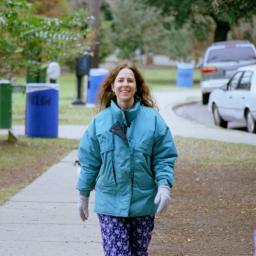 Buddha can be very expressive for the camera.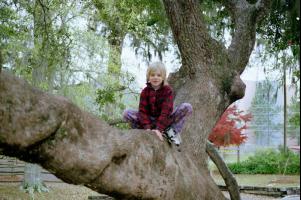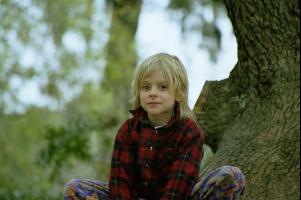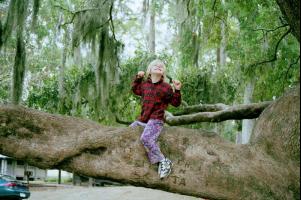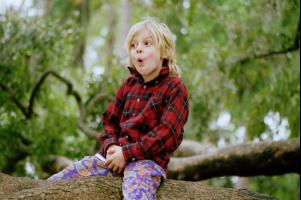 It's good to come home.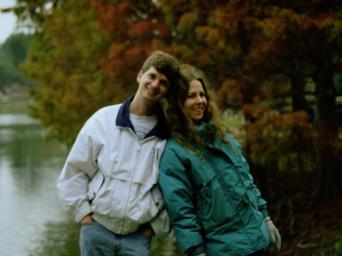 Things to do in Key West


Back to Key West contents

Return to scrapbook index