Welcome to Key West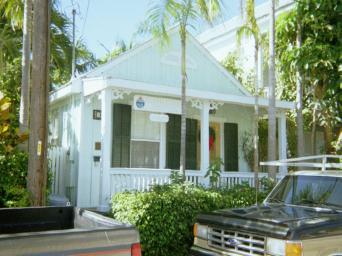 We found Key West a very welcoming place. This is the "cottage" we stayed in; it was actually a very nice little house, with all the amenities. It also had a little plaque on the front announcing its listing on the Register of Historic Places.


We had a pool and a jacuzzi to play in, too, at the main rental office down the street. The solstice and the jacuzzi inspired Dawn, Shirin, and Anna to spontaneous poetry, which you can read here.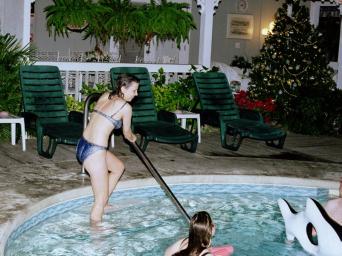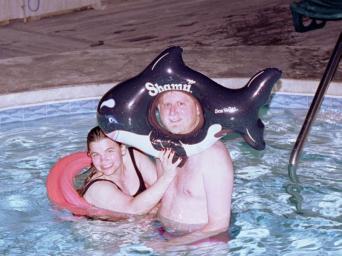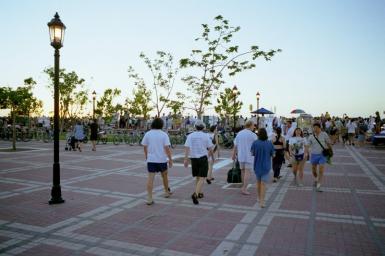 Key West is awesome. Of course, any place where a crowd gathers every day just to watch the sunset--and then applauds when it's over--is awesome.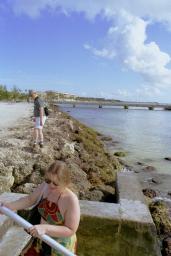 Although the beaches aren't anything to sing about. (Thanks to the coral reef, waves don't crash onto Key West shores, and thus don't form sandy beaches. If there is sand, it's been trucked in.)


In Orlando


Things to do in Key West


Back to Key West contents

Return to scrapbook index